Description
Breathable BDSM Ball Mouth Strap
TAKE CONTROL OF YOUR LOVER with this sexy breathable fetish gag! Many women have sexual fantasies of submission to a strong male partner, and the loss of ability to speak at will can be a huge turn on for both of you! Become her Dom tonight and fulfill her every sexual desire using this fantastic sex toy for couples!
SILENCE YOUR PARTNER and make play time more interesting! Dominate their every thought and craving as you strip them of the ability to speak! Put their pleasure at your mercy! As you tempt and tease your partner the inability to communicate will become more and more arousing! Use this gag with or without restraints for sexy BDSM scenarios!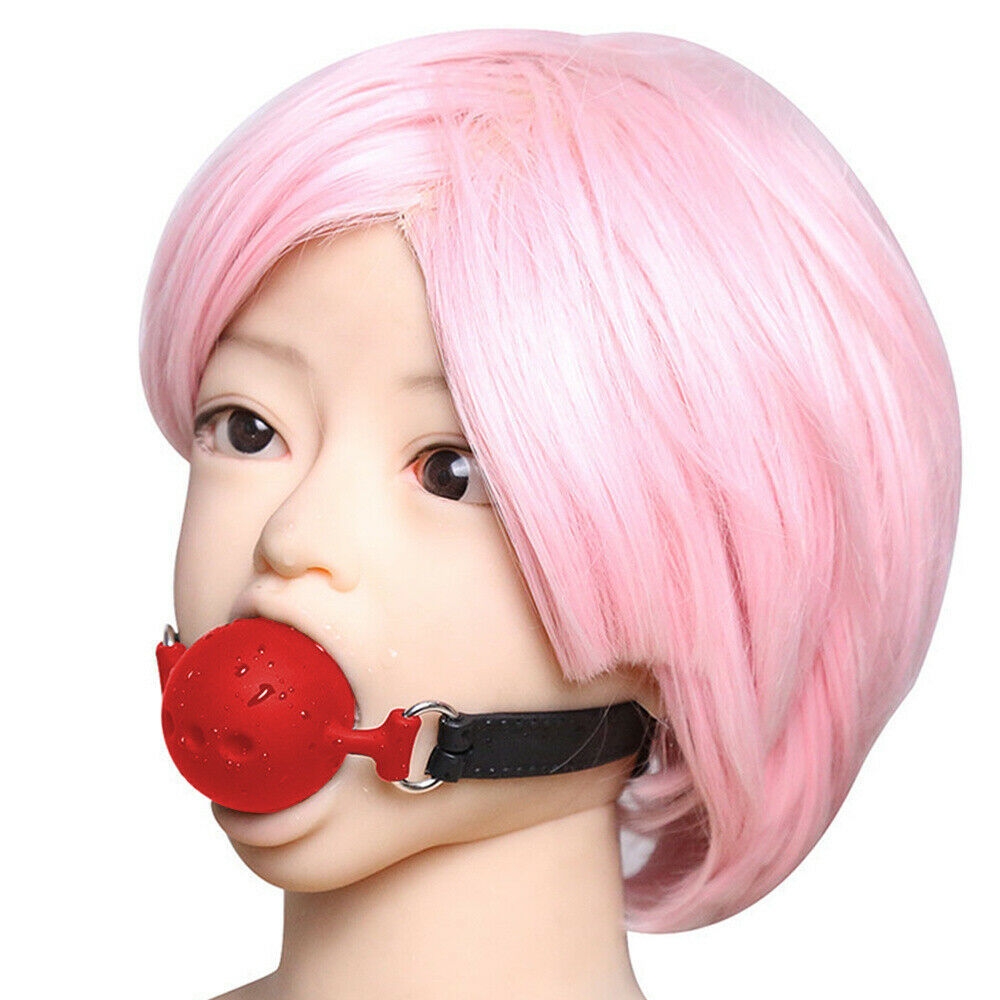 ADJUSTABLE STRAP makes this ball gag a perfect fit for any sub! Nine metal grommets allow for the ultimate customization, so you can use this gag as easily on a large man as you would on a small woman! The securing buckle is made out of sturdy metal, so your lover can try to beg and plead, but this gag is staying put!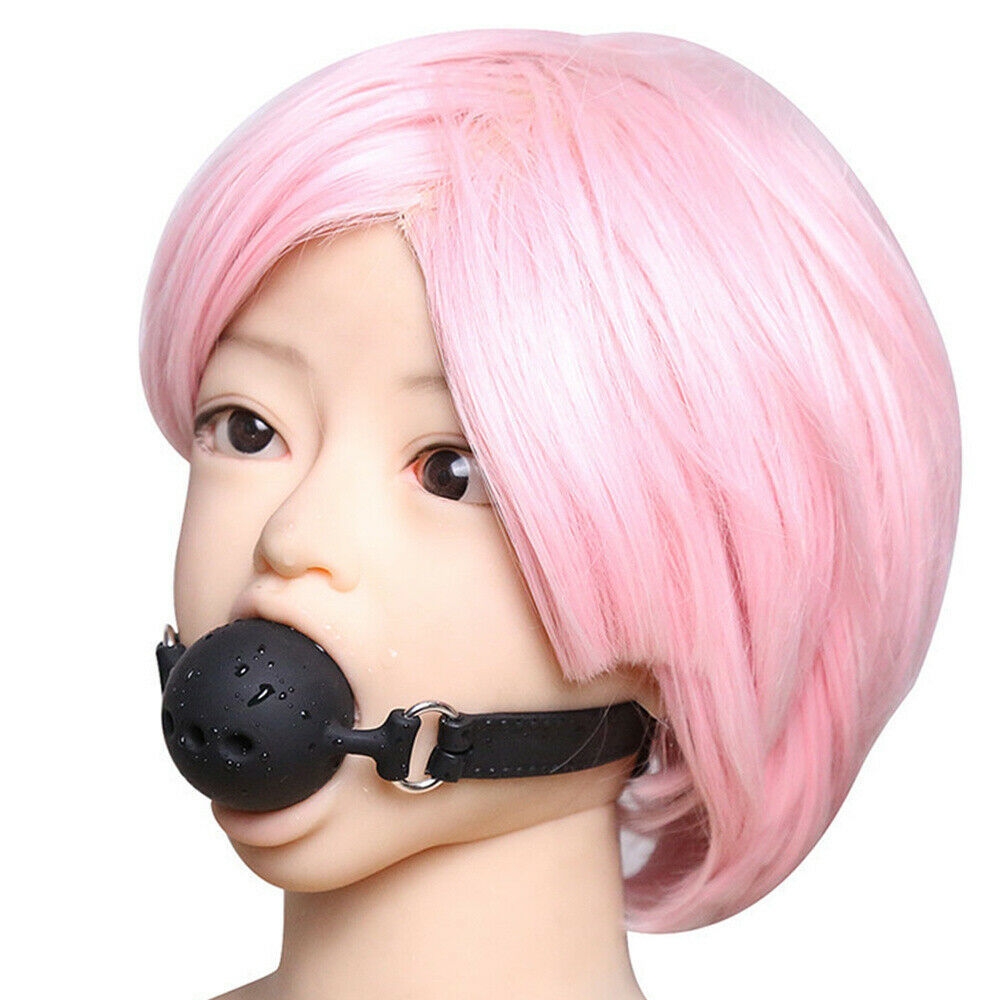 COMFORTABLE BLACK GAG lets you take charge! The holes on either side of the sturdy plastic ball allow for easy breathing and make this gag ideal for beginning BDSM and kink scenes or longer more intense bondage sex!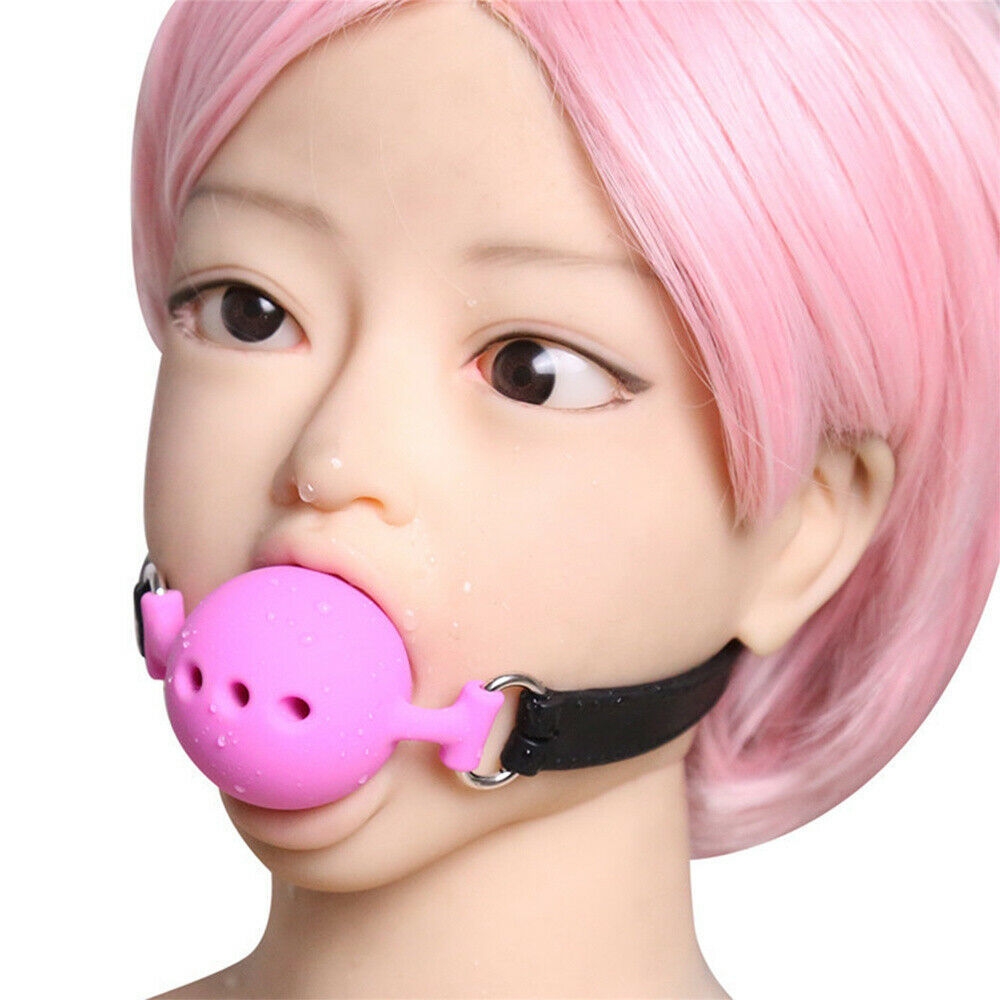 HIGH QUALITY MATERIALS ensure that this gag will last! The Breathable Ball Gag is made of superior elements, which mean that with proper maintenance this sexual restraint should last for a very long time! This sex toy for couples is made using body-safe and non-toxic materials, for confident and worry-free use!
Finally, I hope that dear buyer, after receiving your 'Shut Me Up' Ball Gag, if you feel good, I hope you can give us a good review on our Website or Facebook Reviews. If you have any other questions about the product, we welcome you to find our back-office customer service. We will try our best to provide you with quality service. I hope you will consider us for more exciting products. Pendo Sensations, keeping the spark alive! Thank you, cheers to more special moments in your life.