Description
Crystal Barbed Vibrator
G-Spot Stimulating Powerful Jelly Dildo. A Vibrating Massage Sex Toy.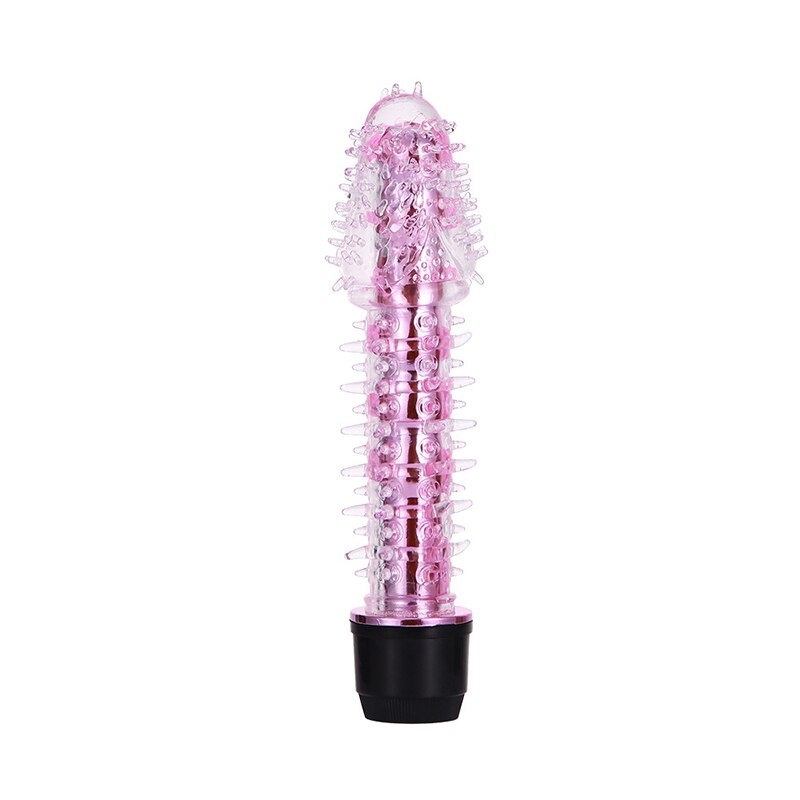 An Adult Sex Product for Men and Women designed for couples' masturbation and foreplay, for stimulating various part of your body, especially your sensitive parts.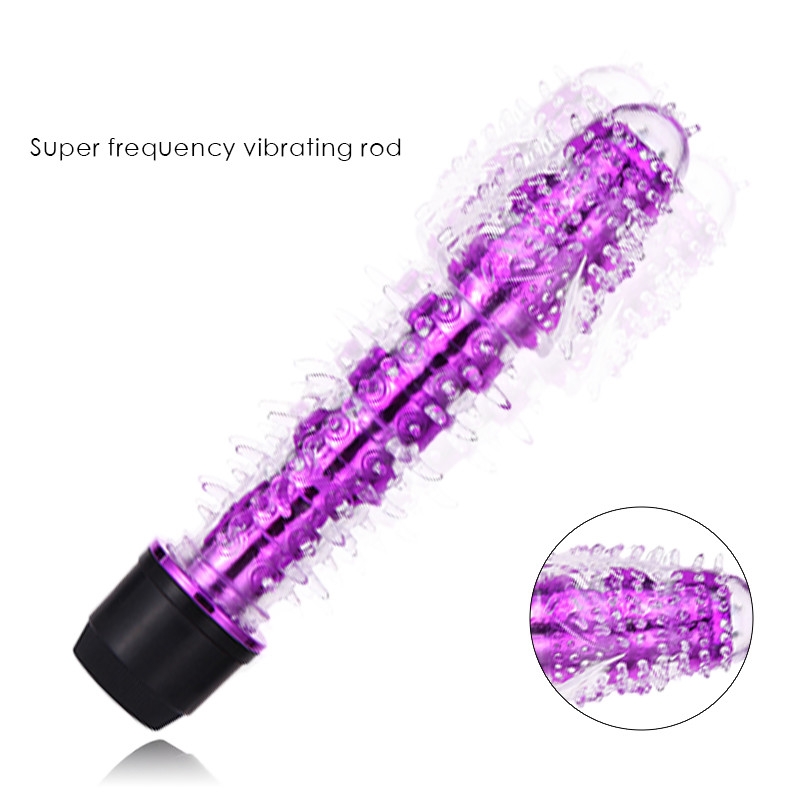 Smooth and soft silicone material, non-toxic and odorless, very flexible, easy to insert, harmless to health.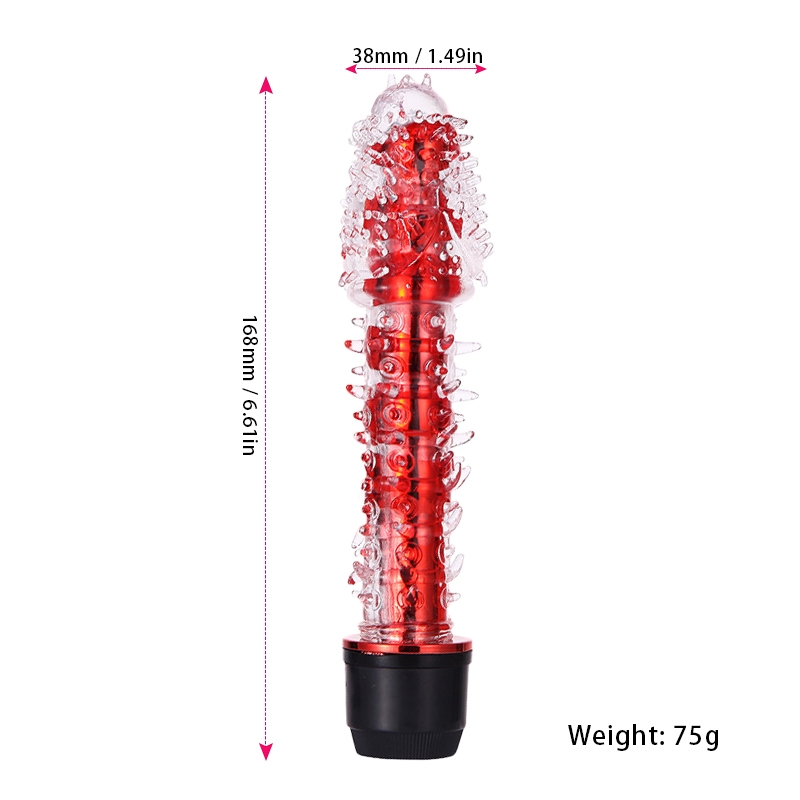 Waterproof, easy to keep it clean and sterile, can be used for many times, providing you more pleasure.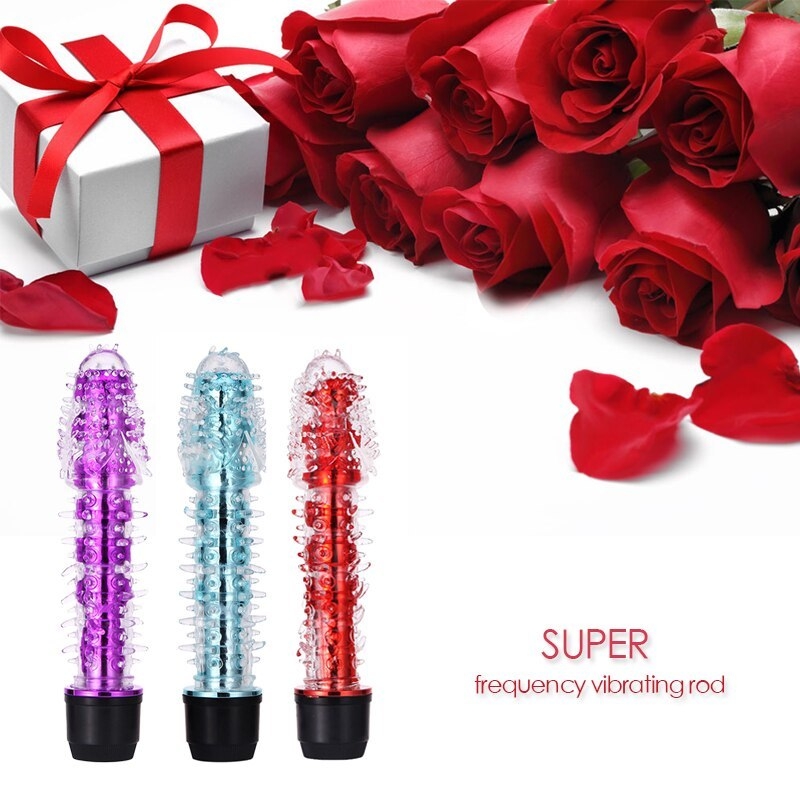 CLEANING, STORAGE AND SAFETY
-Always clean your Dildo before and after each use. A premium water-base dissolution is the surest option such as presented cleansers. If this is not available, wash the stem with warm water, rinse with clean hot water and pat dry with a lint-free cloth or towel.
-Never use cleansers containing alcohol, petrol or acetone.
-Please do NOT place product In a pan of boiling water.
-Avoid leaving product in direct sunlight and Never expose it to extreme heat.
-Do not use on swollen or damaged skin.
-Keep product out of the reach of children.
Finally, I hope that dear buyer, after receiving your Dragon Whiskers Vibrator, if you feel good, I hope you can give us a good review on our Website or
Facebook
Reviews
. If you have any other questions about the product, we welcome you to find our back-office customer service. We will try our best to provide you with quality service. I hope you will consider us for more exciting products. Pendo Sensations, keeping the spark alive! Thank you, cheers to more special moments in your life.